Kingston's best tobogganing sites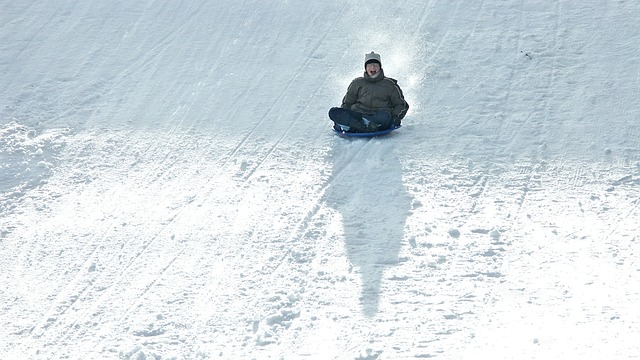 (Dec 26, 2017 - Kingston, ON) So Kingston has gotten a few feet of the soft white stuff and you've done all the necessary, mundane stuff like shovelling the driveway and clearing away the snow from the furnace and heater vents.
Now it's time for some good ol' Canadian Winter fun!
Pack up your Magic Carpet, GT Racer, saucer or classic toboggan because Kingston has lots of great hills to enjoy throughout the city.
Here are some of Kingston's best tobogganing sites:
1) Fort Henry Hill
2) Lions Civic Gardens at Cataraqui Mall
3) Summerhill at Queen's University
4) Third Ave Park
5) Hudson Park
6) Princess St & Portsmouth Ave
7) Progress Ave near Justus Dr
8) St Patrick School on Patrick St
9) O'Connor Park at Indian Rd and Old Quarry Rd
Got any others that should be added to the list? Tweet it at me or leave a comment on Facebook!