Man Charged with Sexually Assaulting Daughter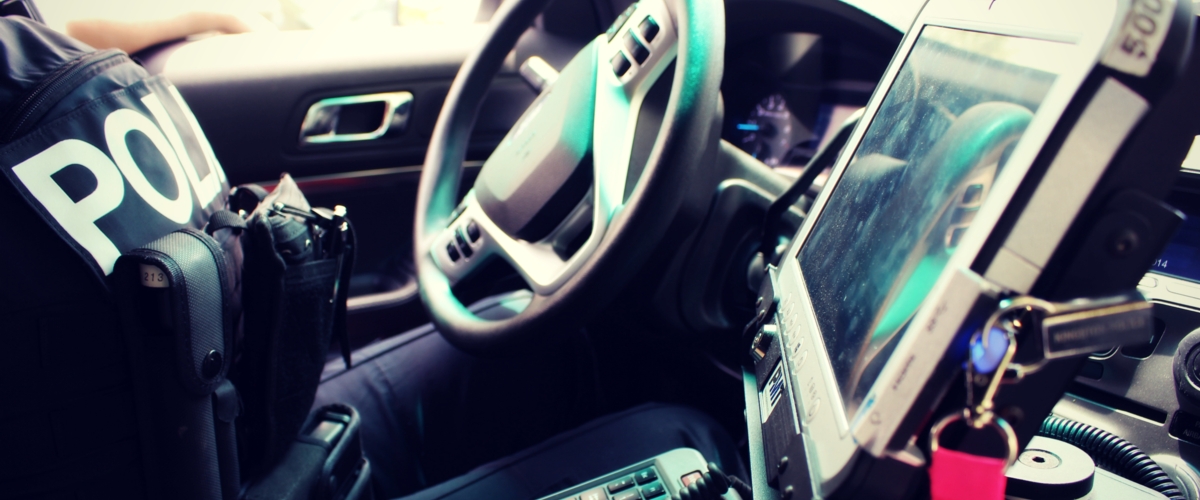 (Dec 13th, 2017 - Kingston, ON) A 60-year-old Kingston man is facing multiple charges in relation to sexual assault of his teenage daughter.
On December 8, 2017 police were contacted by Family and Children's service with information of suspected sexual assault. Detectives from the Kingston Police Sexual Assault unit began an investigation and learned the man had sexually abused the victim on multiple occasions from early 2016 to late 2017. The victim had been afraid to share her story for fear of what might happen to her family.
The man was located later the same day and arrested. He was transported to police headquarters and released, with conditions and a future court date.
The accused has beencharged with sexual assault, sexual interference with a person under 16, invitation to sexual touching under 16, and sexual exploitation.