Man Asleep at the Wheel Found Transporting Multiple Bags of Marijuana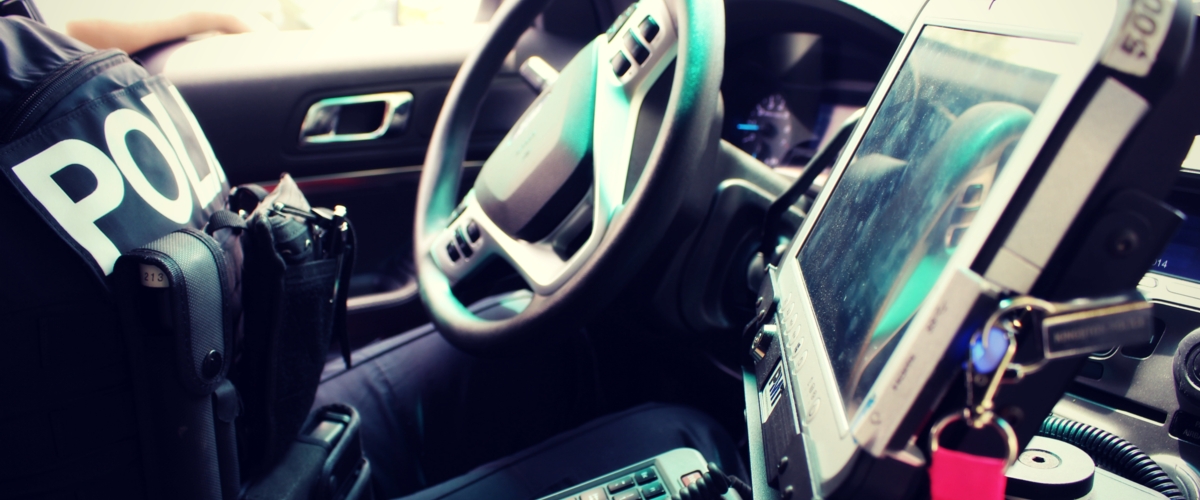 (Dec 28, 2017 - Kingston, ON) A 33-year-old Kingston man was caught with multiple bags of suspected marijuana after he pulled into a lot and fell asleep at the wheel.
On December 28, 2017 at approximately 4:45 a.m. police responded to the area of Division Street and John Counter Boulevard for a possible impaired driver. An officer located a vehicle matching the description parked in a nearby lot. The vehicle was running and the driver was slumped over the steering wheel. The officer knocked on the window, but the driver was non-responsive. The officer opened the door and called out to the driver who eventually woke.
The officer detected a strong odour of marijuana and a records check revealed the driver was on conditions not to purchase or possess drugs without a medical prescription. The driver was arrested for breaching his probation and during a search of the vehicle the officer found multiple bags containing suspected marijuana.
The accused was transported to police headquarters where he was held to attend a bail hearing the following day. During a further search of the accused a small bag containing suspected oxycodone pills was found hidden in one of his socks.
The accused has been charged with two counts of possession of a controlled substance, and two counts of breach probation.