Tractor trailer rollover on 401 off-ramp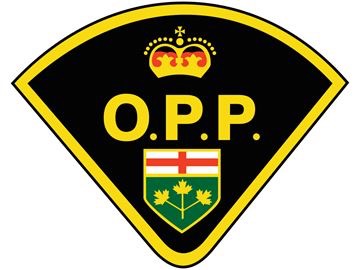 (Dec 15, 2017 - Kingston, ON) - On Friday December 15th at approximately 8:50 a.m., the Frontenac detachment of the Ontario Provincial Police (OPP) responded to a single vehicle rollover on the Highway 401 and Sydenham Road westbound off-ramp in the City of Kingston.
A tractor trailer was parked on the shoulder of the ramp while the male driver was inspecting the underneath of the vehicle the tractor trailer rolled over on him.
The driver was transported to hospital with serious injuries.
OPP have closed the westbound Highway 401 off ramp at Sydenham Road to continue with the investigation. The Ministry of Labour (MOL) has also been contacted.
A school bus on scene was a witness to the collision and no other vehicles were directly involved in the incident.