Shoplifter Brandishes Knife after Being Caught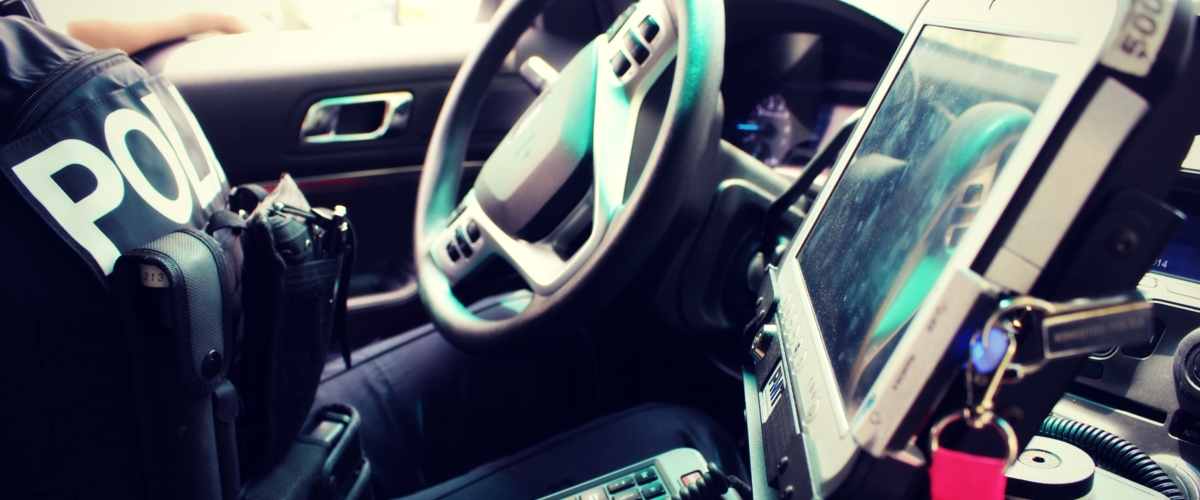 ( Jan 2, 2018 - Kingston, ON ) A 28-year-old local man is facing multiple charges after brandishing a knife when he was caught for shoplifting candy bars.
On December 28, 2017 shortly after 12:00 p.m. the complainant located the accused at a restaurant near Portsmouth Ave and King St W. The complainant was working in a nearby convenience store and had gone looking for the accused who had just stolen multiple candy bars. The accused pushed the complainant and fled on foot. The complainant chased and caught the accused, who then brandished a knife. The complainant backed away and the accused fled. Police were called and officers identified the accused after viewing surveillance video.
On December 29, 2017 at approximately 8:45 p.m. officers on patrol observed the accused walking on Princess Street near Bagot Street.
The accused was arrested and transported to police headquarters where he was held to attend a bail hearing the following day.
The accused was charged with theft, assault, assault with a weapon, possession of a weapon, and breach probation.