Vigilant neighbour helps foil break-and-enter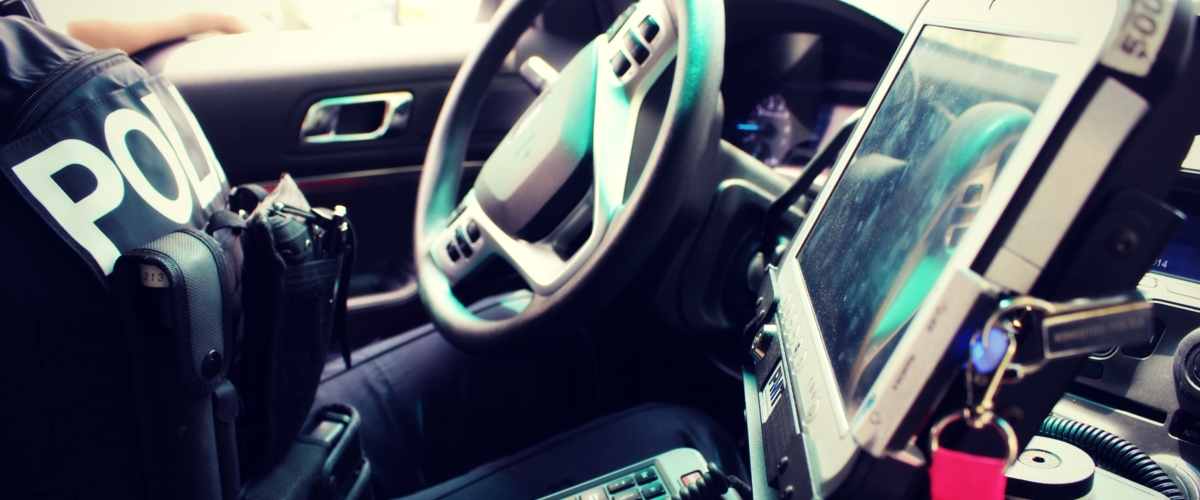 ( Jan 2, 2018 - Kingston, ON ) A 19-year-old Bath woman and 62-year-old Kingston man have both been arrested for break-and-enter after an observant neighbour noticed suspicious activity.
On December 29, 2017 at approximately 10:30 a.m. a witness observed a suspicious van parked in front of a neighbours residence on Van Order Drive. The witness observed the female accused walking from the van towards the residence. The witness knew his neighbours were away and he went over to investigate. When the witness met the male accused carrying bags from the home he questioned him. The male then dropped the bags in the snowbank and fled in the van.
The witness called police and informed the responding officers that he believed the female was still inside. Officers conducted a search and located her hiding in the basement.
At approximately 11:45 a.m. the involved vehicle was located at a hotel on Princess Street and the accused male was arrested.
Both accused were transported to police headquarters where they were held to attend a bail hearing the following day.
The accused parties were charged jointly with break and enter. The accused female was additionally charged with possession of break-in tools, breach recognizance, and breach probation. The accused male was additionally charged with breach probation.