POLICE SEEKS ASSISTANCE TO IDENTIFY MALE SUSPECT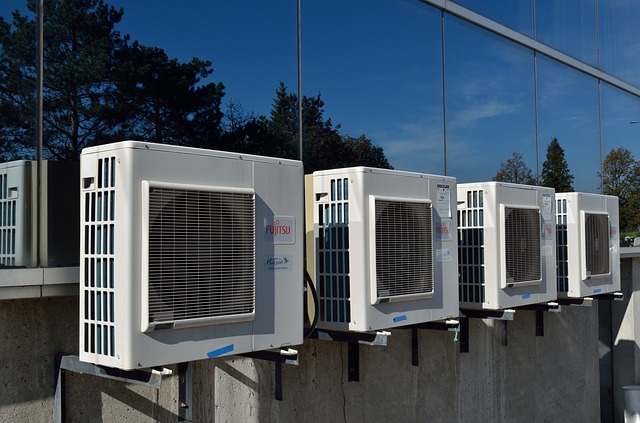 (Jan 9, 2018 - Hawkesbury, ON) - The Hawkesbury Crime Unit of the Ontario Provincial Police (OPP) needs the assistance of the public to identify male suspect in relation to a business by the name of "Ontario Air Duct" advertising through Facebook.
A resident of Alfred-Plantagenet Township has been victimized after using their services for air duct cleaning. Once the appointment was made, two male subjects attended the victim's home to complete the work. During the course of their visit, one of the subjects committed a gesture of a sexual nature towards the victim. Both males left the residence driving an orange colored business truck. The victim was not physically injured during this incident.
This matter is still under investigation. The Hawkesbury OPP are asking that if you have any information on this company, have hired their services or, on the identity of the subjects, to please contact Detective/Constable Eddy Saardi at 613-632-2729 or 1-888-310-1122.
If you have information regarding any criminal matters and wish to remain anonymous, you are encouraged to contact Crime Stoppers at 1-800-222-8477 (TIPS). Persons giving tips to Crime Stoppers that lead to an arrest may be eligible for a cash reward. Crime Stoppers does not subscribe to Call Display. Your call will stay anonymous and your presence won't be needed in court. Tips can also be sent via text message and e-mail. For more information, visit the National Capital Crime Stoppers' website at www.CrimeStoppers.ca.