Athens man identified as victim of fatal crash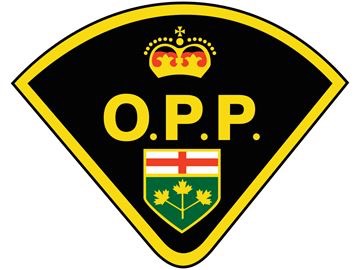 (Dec 31, 2017 - Athens, ON) - The victim of a fatal two vehicle collision in Athens Township has been identified as 31 year old Ryan Healey, of Athens Township. Healey was a volunteer firefighter with the Elizabethtown-Kitley Fire Department.
The Leeds County detachment of the Ontario Provincial Police are continuing to investigate the collision involving two vehicles. On Friday December 29, 2017 at approximately 5:50pm officers responded to the collision on County Road 5, Athens Township.
Healey was the lone occupant of one vehicle and was pronounced deceased at the scene of the collision. The other driver was transported to hospital by EMS with minor injuries.
The OPP Traffic Collision Investigators (TCI) are assisting with the investigation.