Hit-and-run and tazer attack suspect captured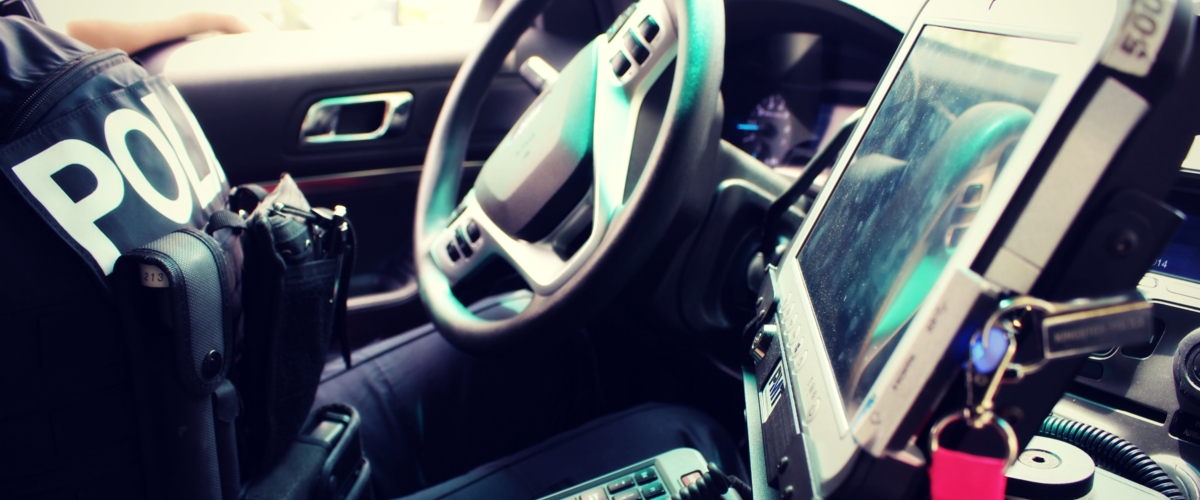 (Dec 20th, 2017-Kingston, ON) A 19-year-old man of no fixed address, wanted for an attack with a Taser in October, has been found and arrested.
On October 24, 2017 at approximately 3:00 p.m. the victim entered the rear parking lot of an address on Cowdy Street. As the victim approached a parked vehicle, the accused exited and stood in his way. He had an on-going dispute with the victim's brother and as the victim attempted to walk by, the accused jammed an instrument in the victim's lower back. The victim felt several shocks and heard the snapping sound similar to that of a Taser. The victim looked back and observed the accused holding a flashlight Taser. When the accused slid the Taser back up his sleeve, the victim fled. The suspect's whereabouts were unknown and a warrant was issued.
On December 19, 2017 at approximately 12:45 p.m. members of the Kingston Police Street Crime Unit attended an address on Division Street looking for the accused. During a search of the residence, officers found him hiding in a bedroom closet. He was transported to police headquarters where he was held to attend a bail hearing the following day.
The accused was charged with assault with a weapon, possession of a prohibited weapon, possession of a weapon for committing an offence, carry concealed weapon, and three counts of possession of a weapon while prohibited.
While the accused was in custody he was also identified as the suspect of a fail to remain. On December 18, 2017 at approximately 1:30 p.m. the accused had reversed from a private drive on Division Street and struck the rear end of a police cruiser travelling south. The accused left the scene prior to speaking with the investigating officer.
The accused has been additionally charged with failing to give his name and address at the scene of an accident. He was also charged under the Highway Traffic Act with driving a vehicle without a valid permit, driving a vehicle with no licence, and failing to yield from a private drive.