TWO VEHICLE COLLISION SENDS BOTH DRIVERS TO HOSPITAL
(Dec 6, 2017 - South Frontenac, ON) - On December 6, 2017 at approximately 6:25 p.m., the Frontenac detachment of the Ontario Provincial Police responded to a two vehicle head-on collision on Sydenham Road and Horning Road in South Frontenac Township.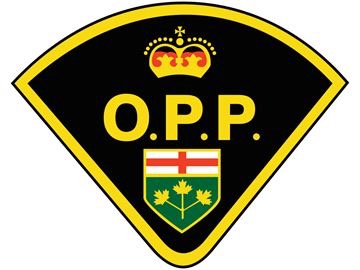 A white Ford SUV heading northbound on Sydenham Road collided head-on with a southbound white Kia motor vehicle.
The two drivers were the sole occupants in their vehicles and were both transported to hospital with serious injuries, which were later determined to be not life-threatening.
Preliminary investigation indicates that alcohol/drugs were not
a factor.
The OPP Technical Collision Investigators (TCI) attended the scene to assist with the investigation.
Police are requesting for any witnesses that may have observed the collision to contact the Frontenac OPP Detachment at 1-888-310-1122.