Man charged with attempted murder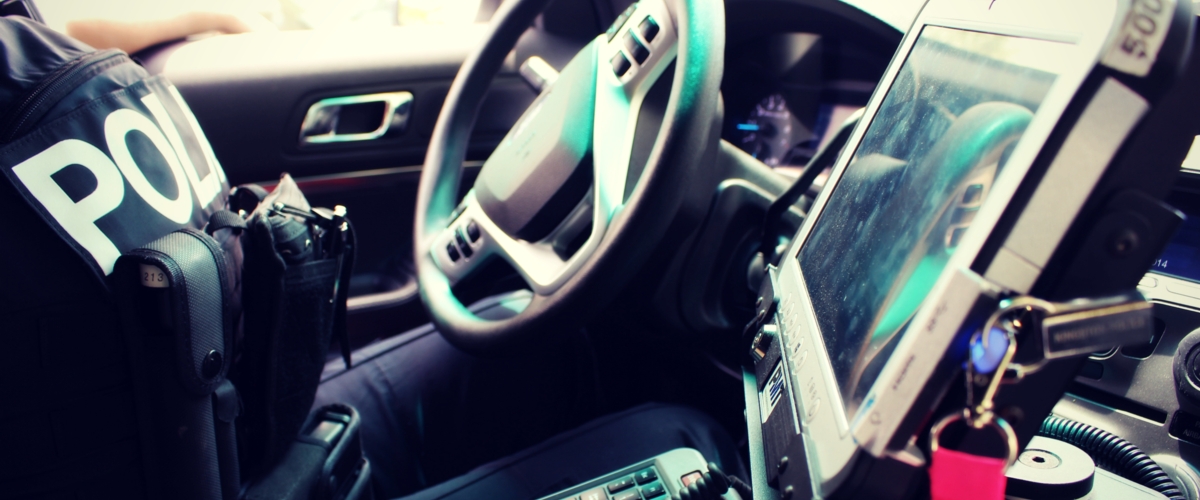 (Dec 15th, 2017 - Kingston, ON) A 40-year-old local man is facing attempted murder charges after two violent attacks in the same day.
On December 14, 2017 at approximately 11:45 a.m. the victim, a City Access bus driver, was in his bus at an address on Elmwood Street. The accused approached the bus and tapped on the door. The victim opened the door and the suspect advised he wanted to go to another city. The victim informed the suspect that the bus did not go to other cities, and was also an accessibility bus. The male then drew a large knife and plunged it at the victim. The victim managed to deflect the attack and the two struggled as the suspect continued to attempt to stab the victim. The victim was able to knock the knife out of the suspect's hand and push him off the bus.
The victim suffered minor injuries and the accused fled on foot. Police responded and began searching for him. Several items of evidence were collected from the scene and area.
At approximately 1:15 p.m. police responded to a mid-town address regarding an unwelcomed male. The complainant reported she had invited a confused male into her home who was now acting strangely and she wanted him removed. Police investigated the male and discovered he was the suspect they were searching for.
The male was arrested and transported to police headquarters where he was held to attend a bail hearing.
After the arrest, another incident involving the accused was reported to police. Police learned that earlier on the same date the accused was at an apartment when he attacked one of the residents with a hammer, striking her in the head. The accused was ordered out of the apartment and a witness called for an ambulance, but did not call police at that time. The victim was taken to hospital with life threatening injuries but is expected to survive.
The man has been charged with two counts of attempted murder, two counts of aggravated assault, assault with a weapon, possession of a weapon, and having his face masked to commit an offence.