Man Threatens to Shoot Staff at Hospital, also Wanted for Knife Threats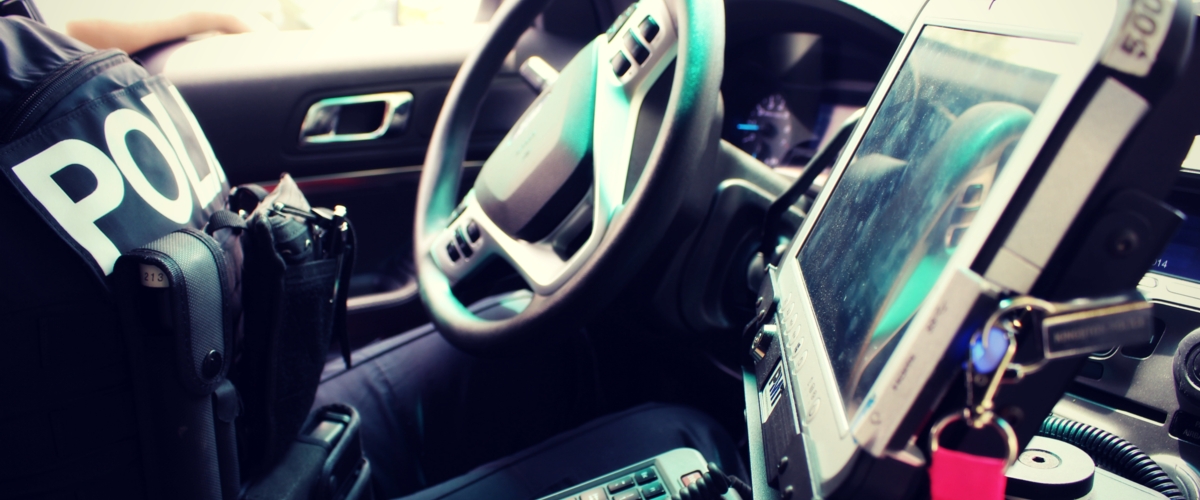 ( Jan 19, 2018 - Kingston, ON ) A 30-year-old man of no fixed address is facing multiple charges after two separate incidents involving violent threats.
On January 18, 2018 at around 10:00 a.m. the accused was sitting in the triage area of the Hotel Dieu Hospital when he became angry with staff. The accused made threatening remarks to a staff member in regards to coming back with a gun and then left.
Officers responded and after identifying the accused, determined he was already wanted for a previous incident. On January 13, 2018 the accused had entered a building downtown where he was confronted by staff for trespassing. Before leaving, the accused threatened a staff member while waving a knife.
On January 18, 2018 at approximately 1:30 p.m. the accused was located in the area of Queen Street and Montreal Street and arrested. He was transported to police headquarters where he was held to attend a bail hearing the following day.
The accused has been charged with two counts of uttering threats, possession of a weapon, assault with a weapon, and three counts of breach probation.