Canadians can now unlock cellphones for free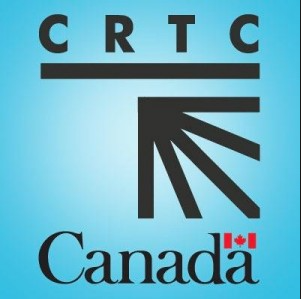 (Dec 1st, 2017 - Canada) Canadians will no longer be required to have their cellphones locked to a particular wireless carrier, thanks to new telecommunications regulations taking effect today. This applies to all newly purchased devices, which will come automatically unlocked, as well as existing cellphones, which owners can ask to have unlocked, free of charge, states the Canadian Radio-Television and Telecommunications Commission (CRTC).
These changes come after a CRTC review of wireless carrier policies revealed that cellphone unlocking rules were a frequently heard complaint, and that Canadian cellphone providers had pocketed nearly $40 million in the previous year from unlocking fees alone.
An existing rule allowing consumers to cancel their contract after 2 years with no cancellation fees, even if they have agreed to a longer term, remains in effect. In addition, extra data charges and data roaming charges are capped to prevent "bill shock". In an update, on shared plans the account holder, by default, is the only one who can consent to data overage and data roaming charges beyond the established limits.