Citizens Intervene When Man Knocks Girlfriend to the Ground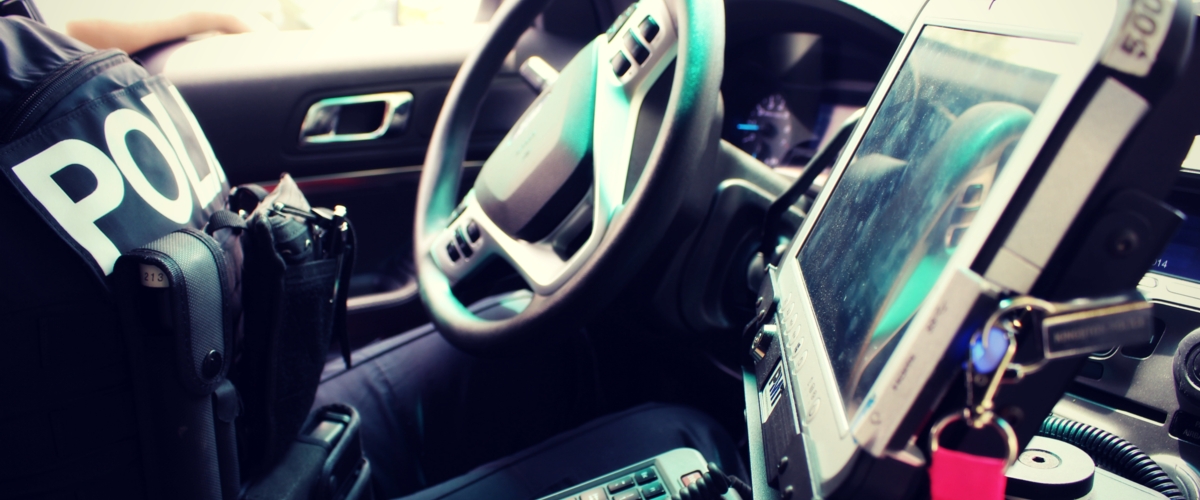 ( Jan 19, 2018 - Kingston, ON ) A 23-year-old local man has been arrested after he knocked his girlfriend to the ground during an argument over taking a taxi.
On January 18, 2018 at approximately 1:00 p.m. the victim and the accused were shopping at a west end store. Prior to leaving, the two began arguing about whether they would take a taxi home. As the victim was proceeding towards the exit, the accused grabbed her and knocked her to the ground using his hip. The fall caused the victim to strike her head on the floor. A citizen intervened and held the accused until he agreed to leave the victim alone. Staff members then assisted with keeping the parties separated.
Once the accused got to his feet and learned police had been called he fled the store and took a taxi home. The victim was tended to by ambulance. The accused was located and arrested at his residence. He was transported to police headquarters where he was held to attend a bail hearing the following day.
The accused has been charged with assault and breach of probation.
Kingston Police want to let victims of domestic violence know that no one has the right to abuse you.
Please do not hesitate to reach out to Kingston Police or any of these other valuable support services and resources for victims of sexual or domestic violence in the Kingston area: