Kingston Police investigating report of male trying to pick up kids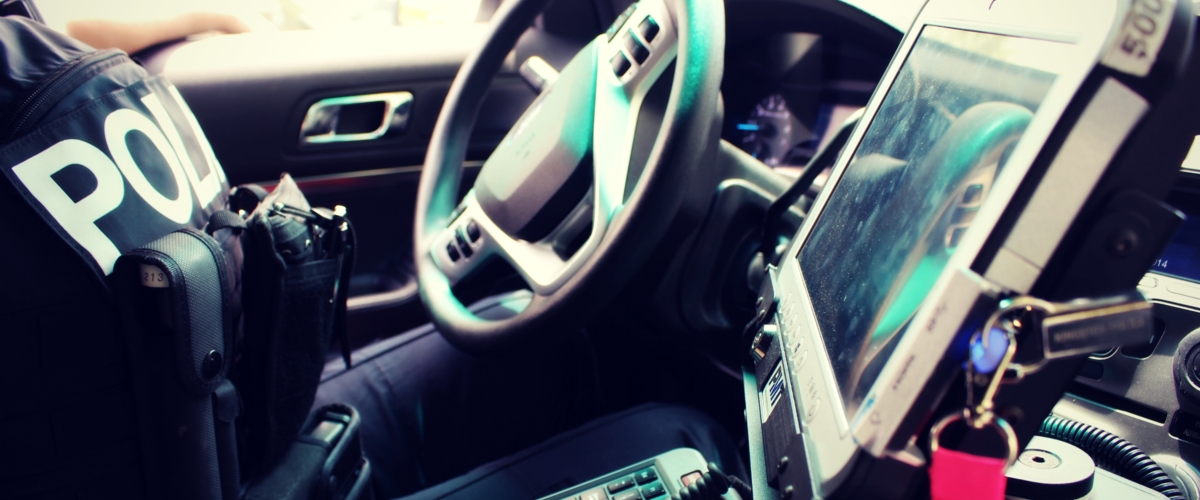 ( Jan 14, 2018 - Kingston, ON ) A mother is sharing her concerns and Kingston Police are investigating after a report of a suspicious male trying to pick up children in Kingston's west end.
Katie Thompson says her 11-year-old son and his 10-year-old friend were walking in the area of Bayridge Drive and Cataraqui Woods Drive on the afternoon of Sunday, January 14th, on their way to Macs Milk to get a treat when the boys were approached by a male in a small black car. The lone occupant of the vehicle, described as a white male with short hair, a beard and wearing prescription glasses, asked if they wanted a ride. The boys declined, but the man reportedly replied claiming that he was also going to the store and told the boys to "just get in".
"Thankfully my constant harassing of "stranger danger" sunk in and the boys said no and came right home to tell me," said Thompson. Kingston Police were contacted and responded to the scene at around 1:20 p.m. to take a statement and search the area. The investigation continues.