Good Samaritan comes to rescue of child found outside in extreme cold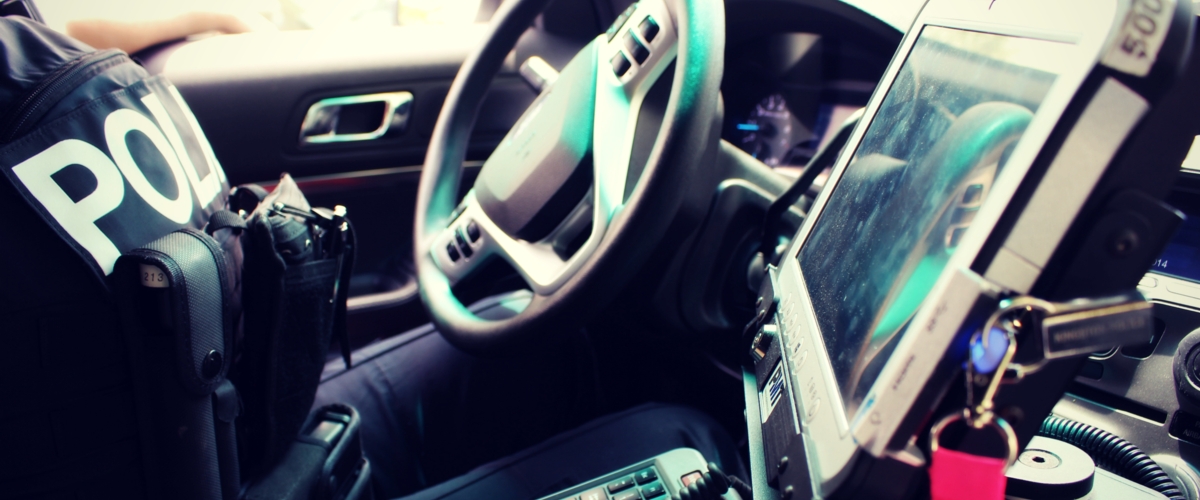 ( Jan 8, 2018 - Kingston, ON ) Kingston Police are crediting the actions of a Good Samaritan with potentially saving the life of a young child found outside in the extreme cold.
Kingston Police say that on January 6th, at around 4:30 a.m., the unnamed man returned home from work to his west-end apartment building. On leaving his vehicle, he could hear a young child crying. Looking around, he found a 3-year-old child pushing against a car door. Temperatures at the time were around -25 degrees celsius, with a windchill factor of -38, and the child was in bare feet and pajamas. The man brought the boy inside and contacted police.
Investigating officers located the child's apartment and it was determined that the child, who is autistic, had woken up on his own and was able to unlock the apartment door and exit without waking the parents.
Paramedics were requested and took the child to hospital as a precautionary measure. Police found no evidence of suspicious activity related to this incident.